A bestselling wellness brand gets a facelift for shelf.
The fastest-growing segment in the beauty industry, skincare is a quickly evolving category with big successes and big failures. To survive and thrive at retail, TruSkin needed big ideas and stellar execution. Speaking to today's skincare literate consumer, GGB, in partnership with global brand house 1HQ, reimagined TruSkin to be clear and honest with an ingredient-centric positioning.
From Amazon to Shelves Nationwide
The team identified target demographics, segmentation strategies, white space, and key competitors at Sephora, Ulta, Target and drugstores. The goal was to carve out a distinct niche for TruSkin—a fair price, effective ingredients, honest messaging—products that "Reveal your true skin."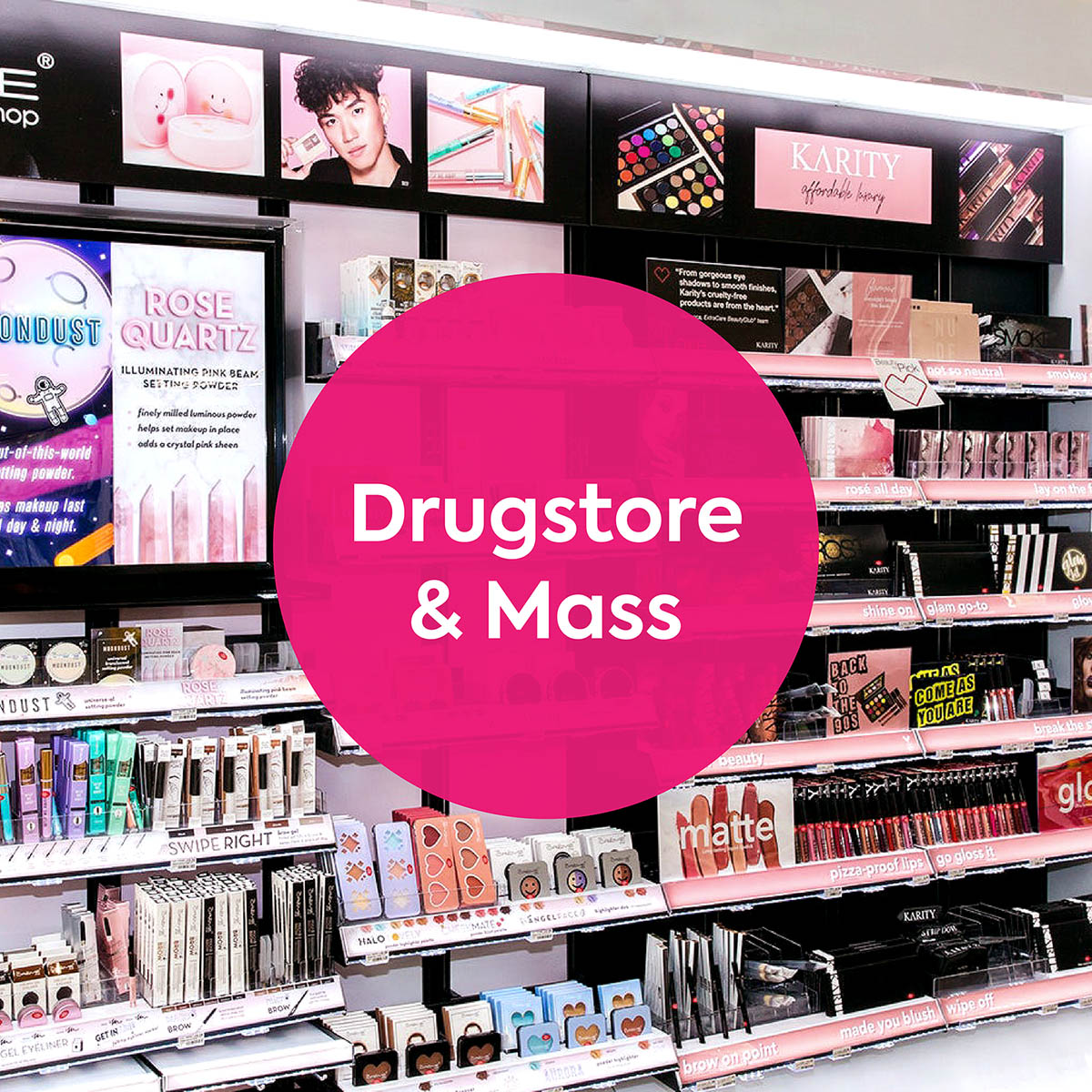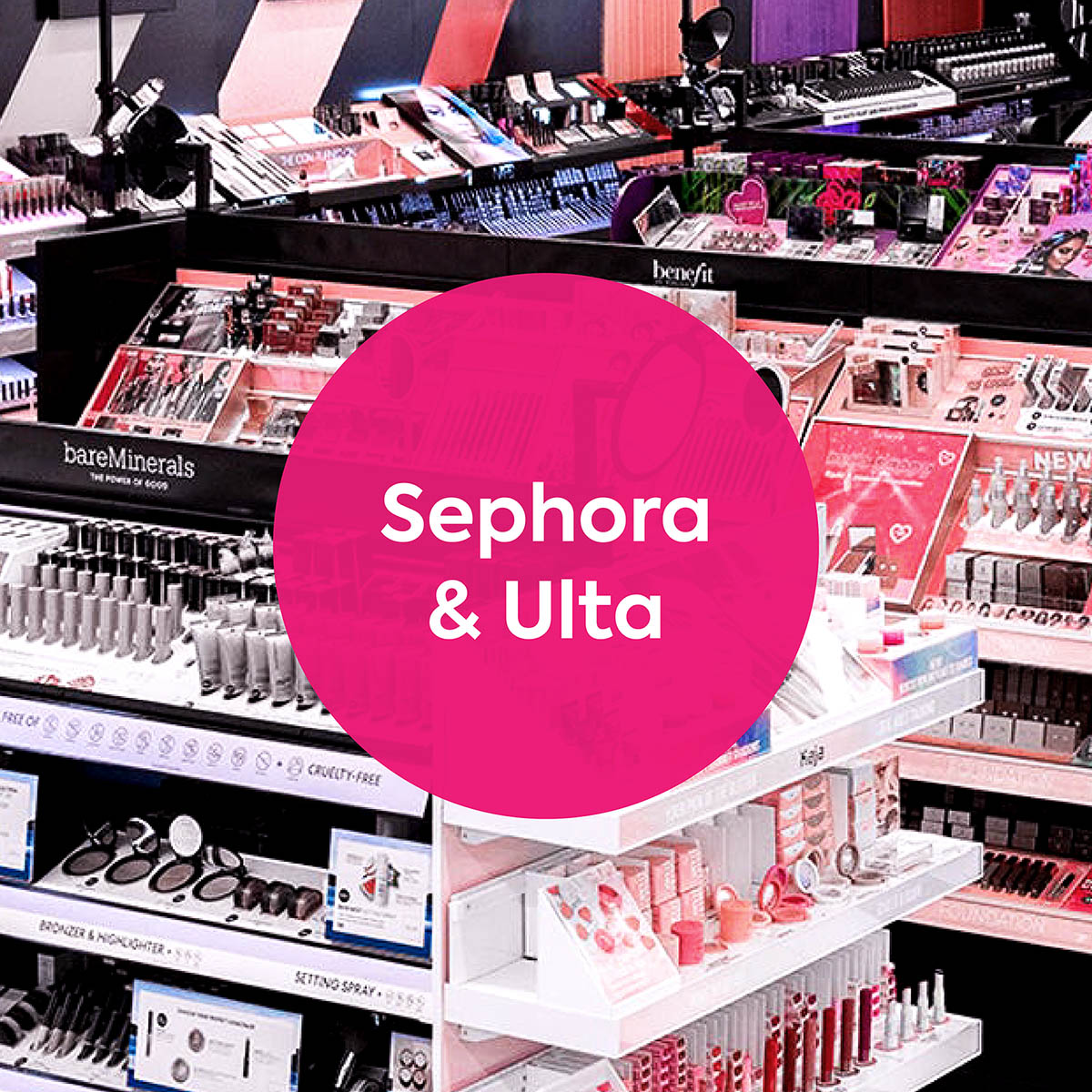 Armed with an exhaustive category audit, positioning, and color-coded segmentation strategy, GGB produced a range of designs from covetable and prestigious to approachable and informative. The final design is a balance between guarding brand recognition and elevating brand equities. With segmentation and ingredient front and center, the brand feels modern and utilitarian and is already making waves at Target and online.
Hero Ingredient + Romanced Goal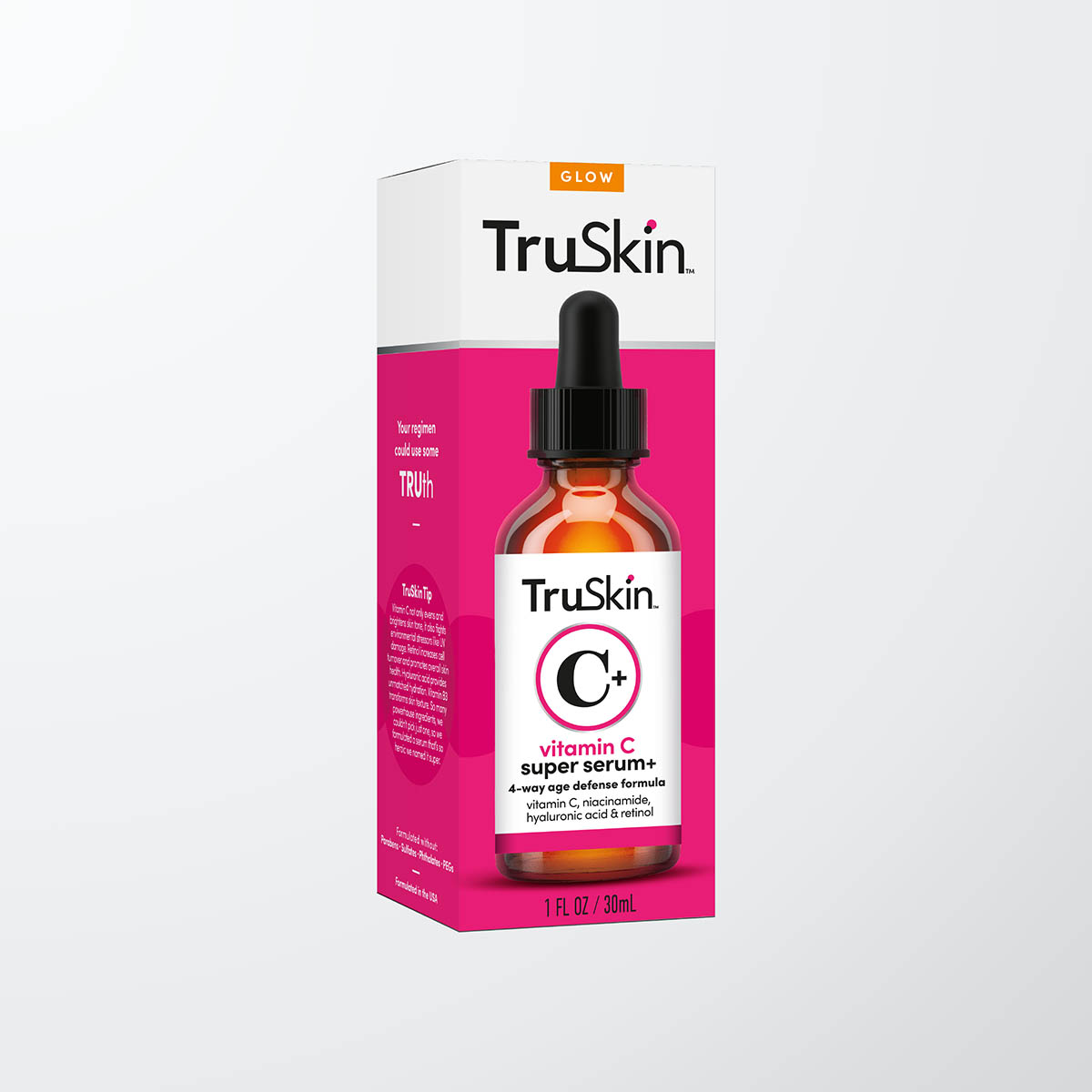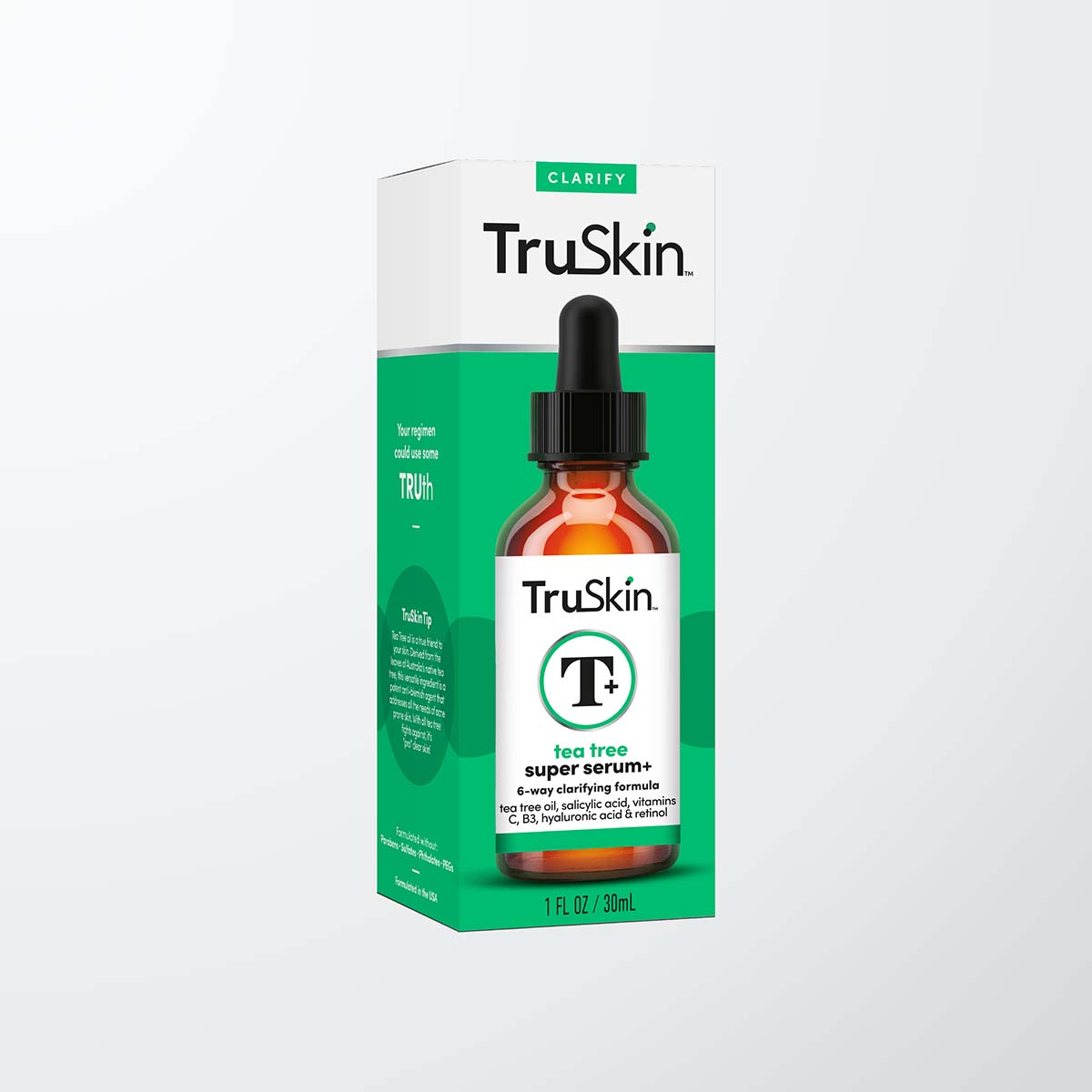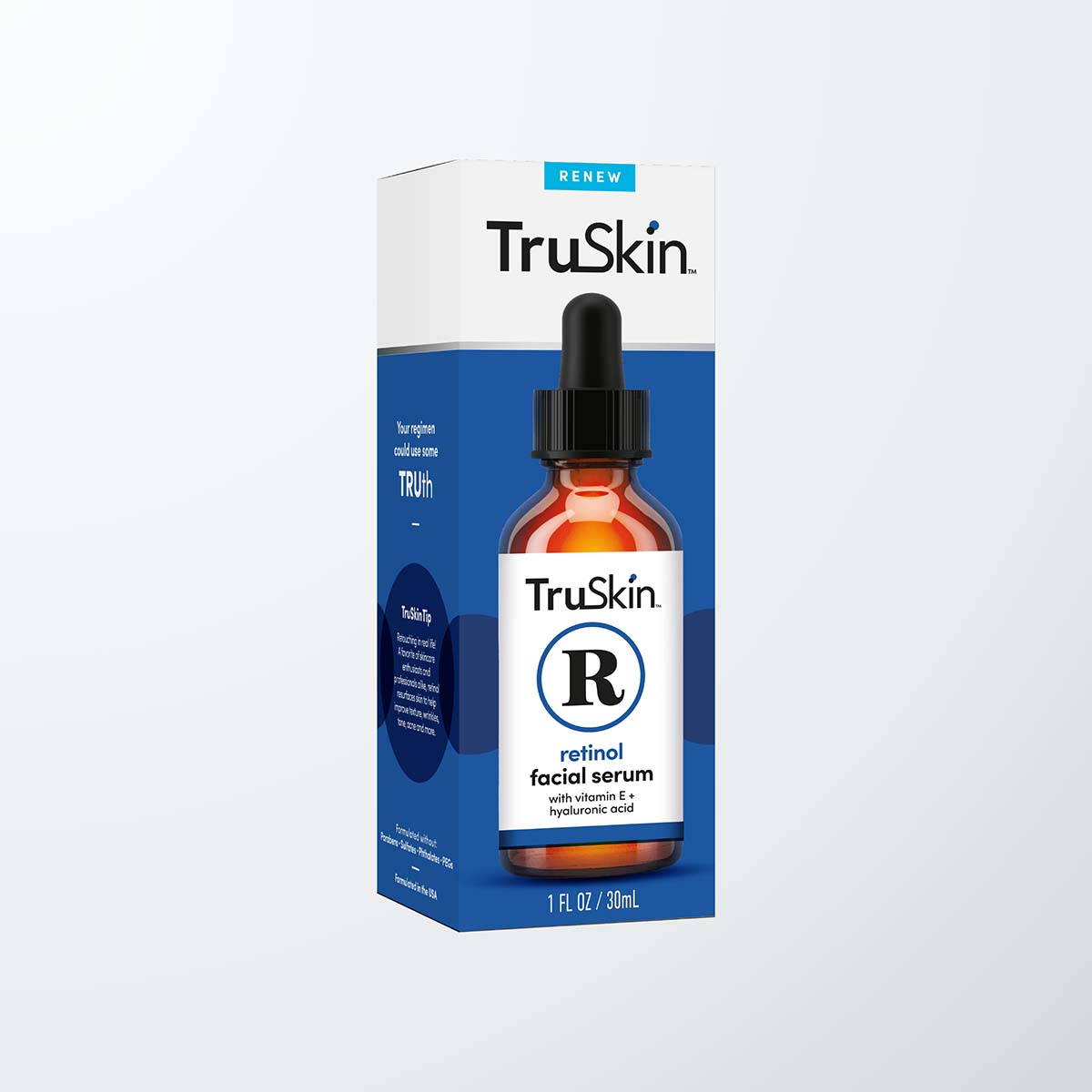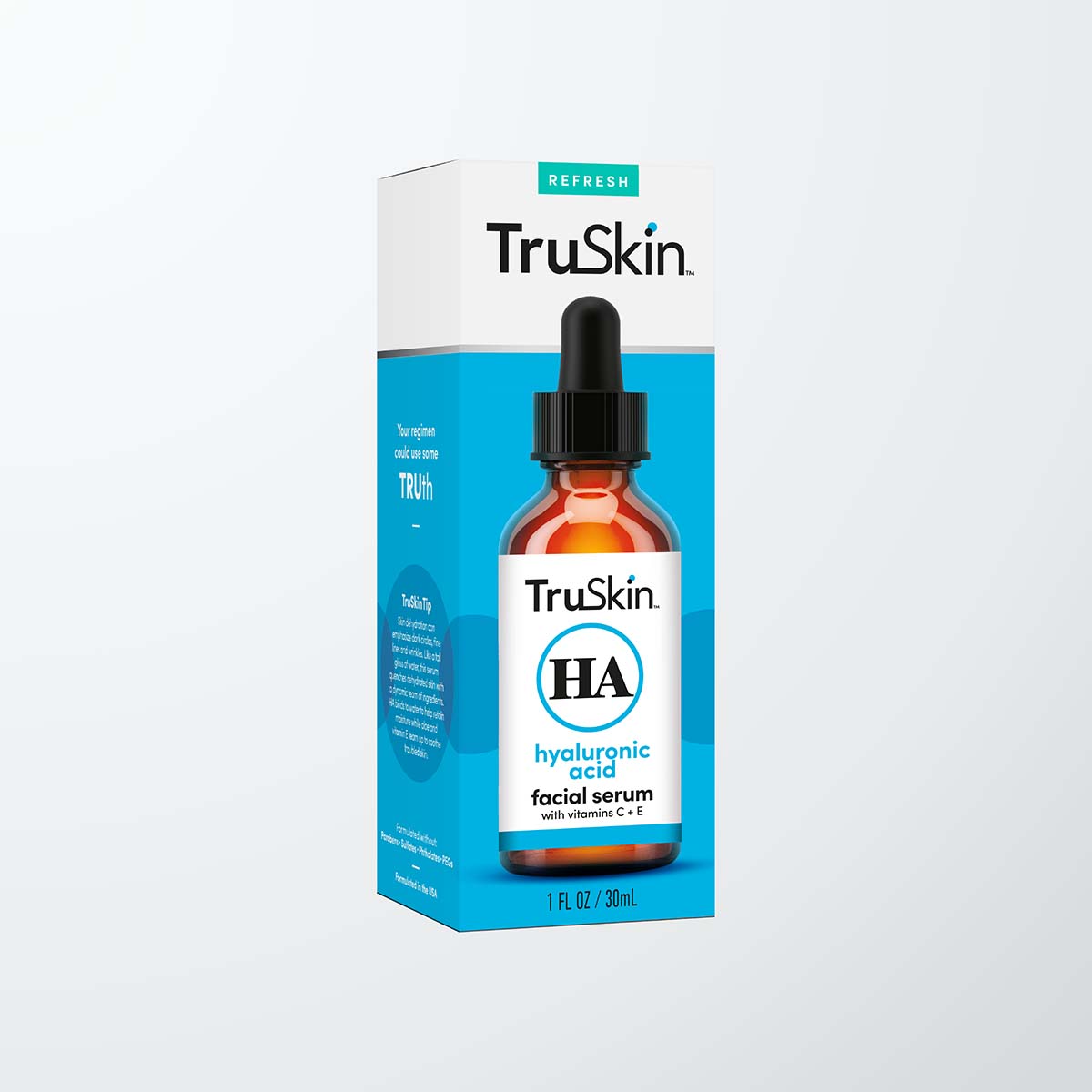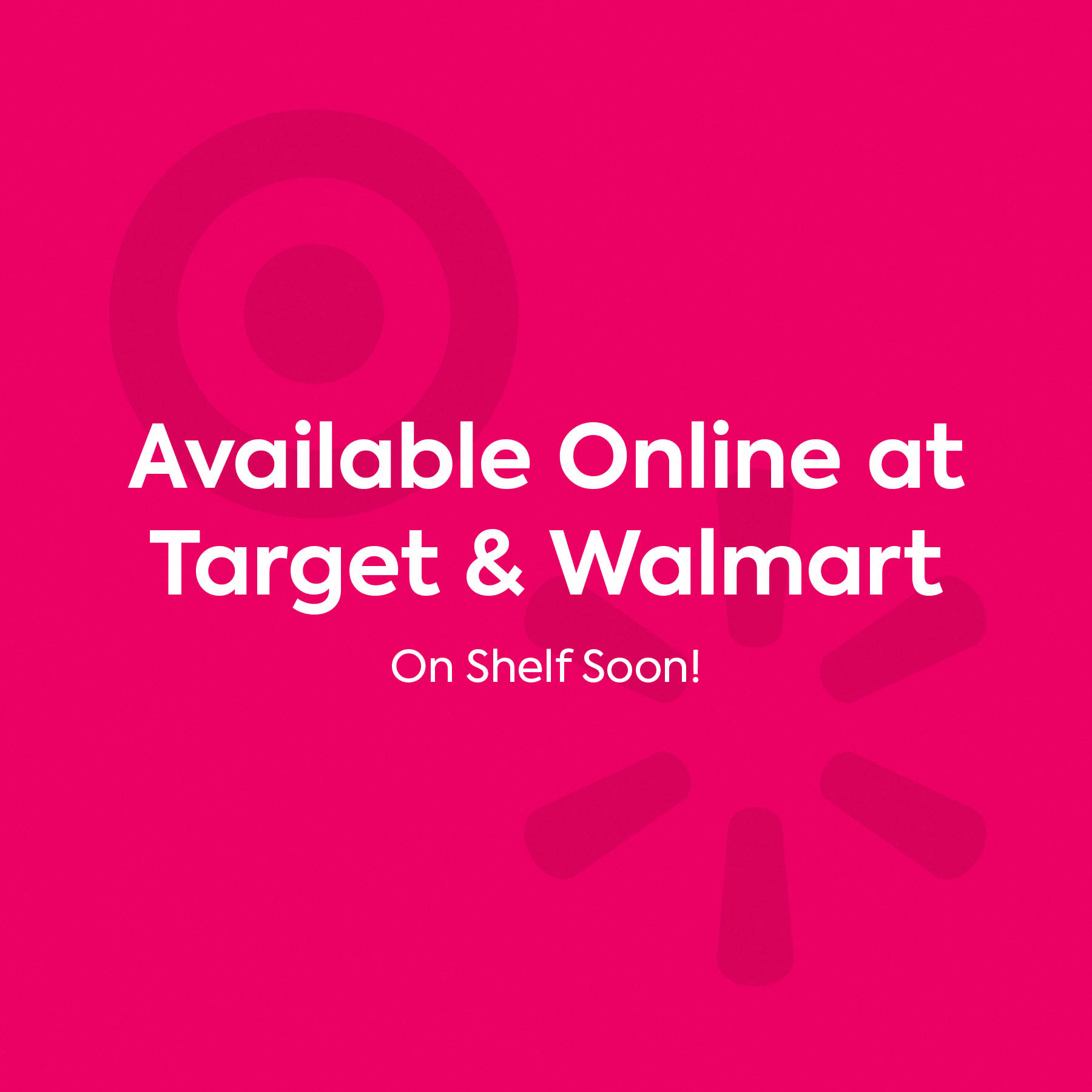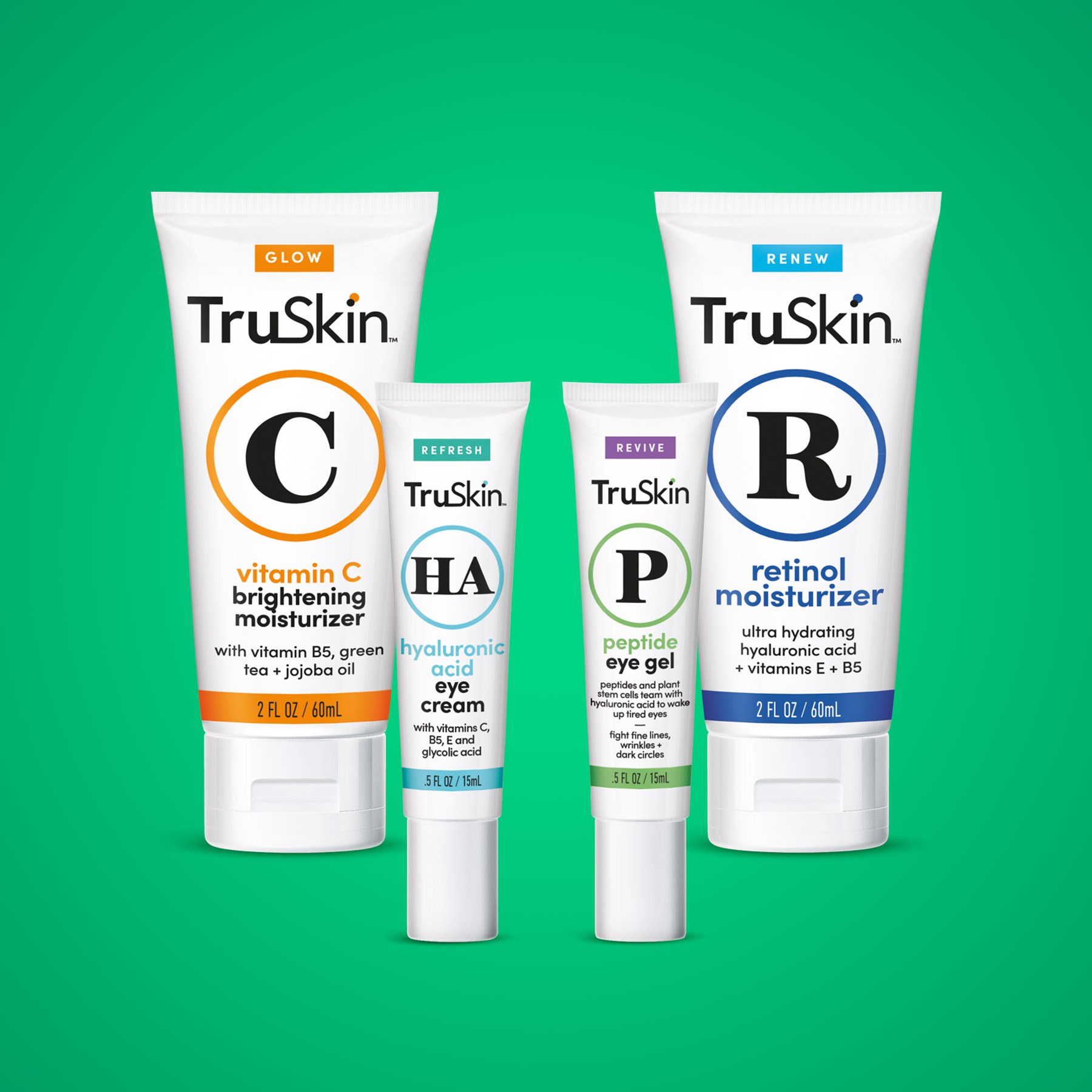 TruSkin is the #1 skincare line on Amazon, amassing a loyal following, but translating our online success into a shelf strategy for DSM and specialty retailers was a challenge. Goldstein Group Branding and 1HQ were the strategic and creative team we needed. Together, we created a targeted brand positioning, storyline, and 113 SKU segmentation strategy which resulted in an ingredient infused, engaging, color-coded design system. The positive trade reception and orders confirm that GGB/1HQ was the right choice. We're thrilled to launch our brand at retail and look forward to the future.
Mark Chester
COO, TruSkin Brands