Crystal-clear solution to a multi-faceted brand restage.
Multi-Faceted Positioning
Repositioning for a successful brand identity restage means taking stock of the category and visually mapping all-white spaces to tap into—in the case of Crystal, repositioning as a natural and emotive brand would allow it to speak the contemporary language of today's natural deodorant category while positioning itself firmly in a visual space of its own.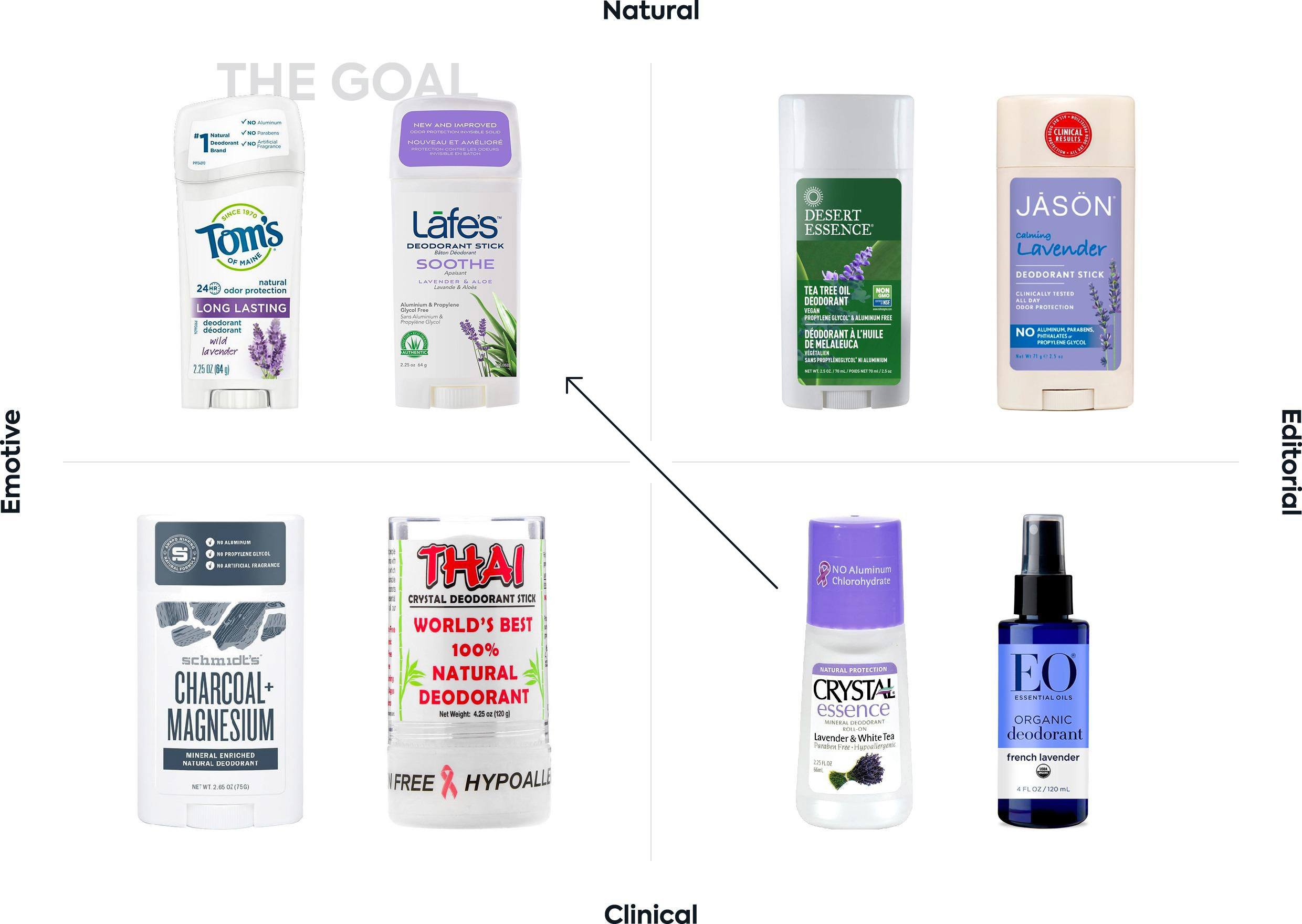 Before GGB's industrial design team redesigned Crystal's structure it was frequently shelved in pushers but was not stable enough at the base to stand upright–the brand had reached a tipping point!
A nod to the brand's mineral origins, GGB's award-winning industrial design team created a patented crystalized cap and blow-molded bottle designed to keep from tipping over.
Owning a Shape:
Crystal's Structural Process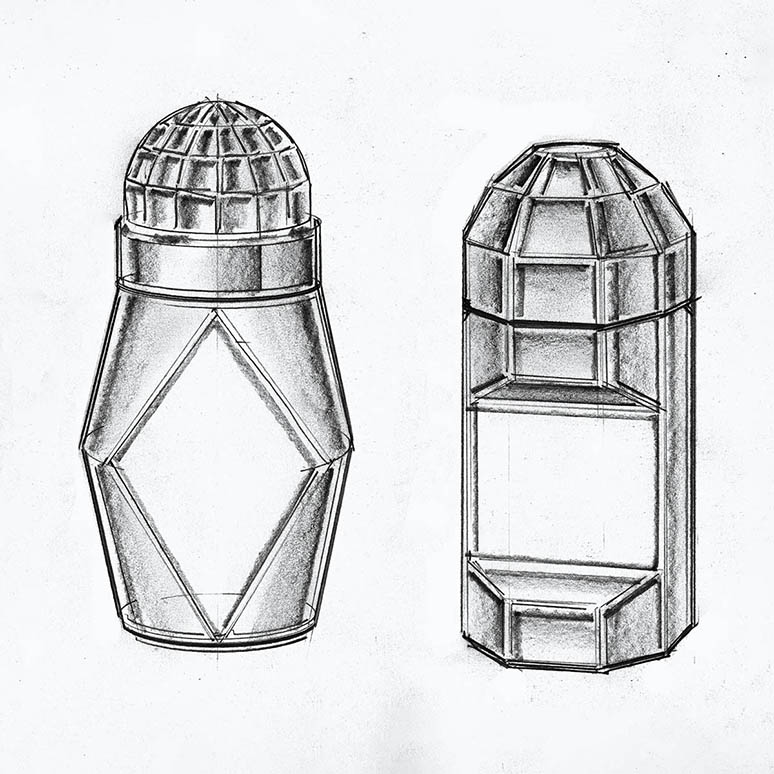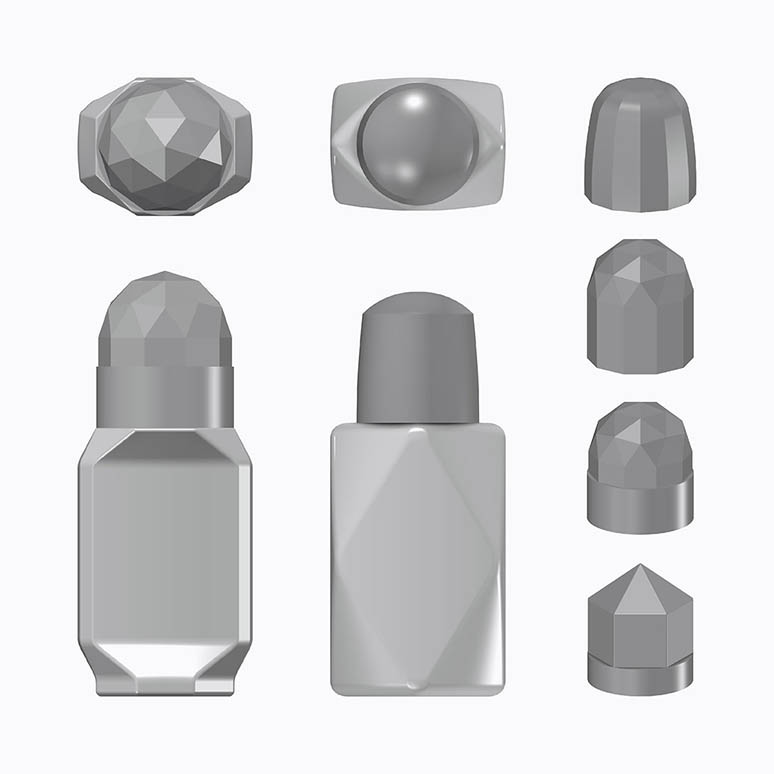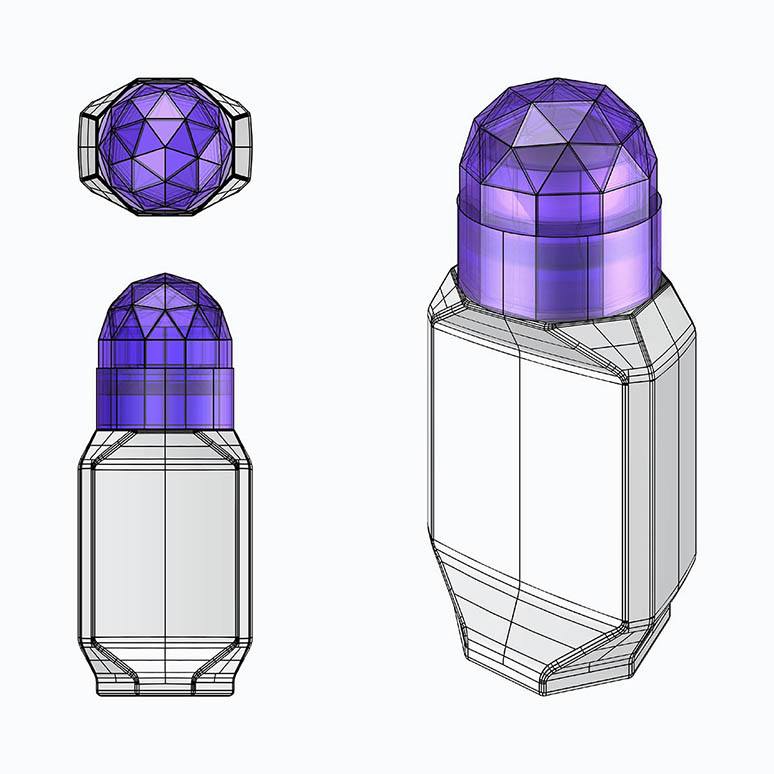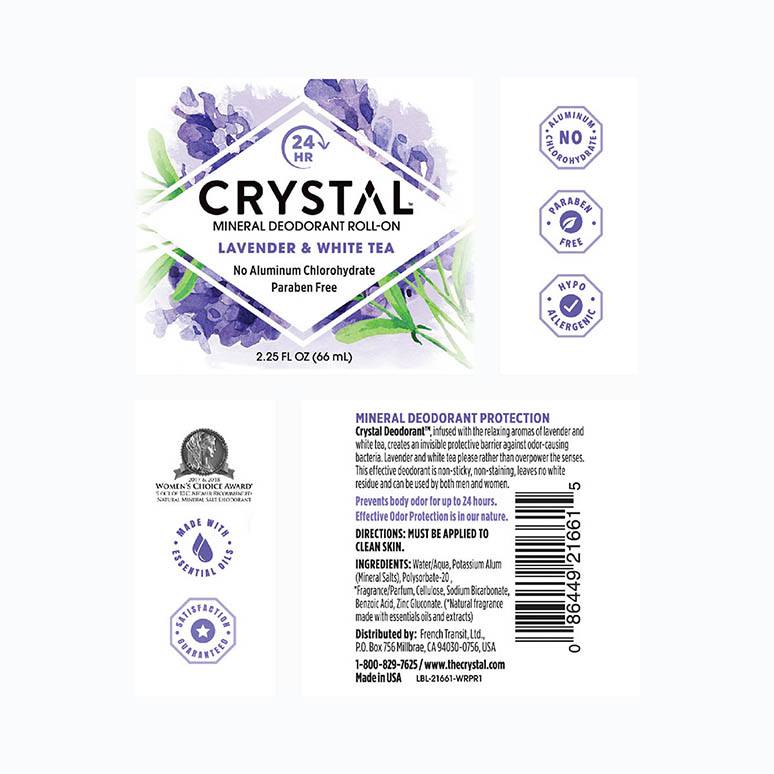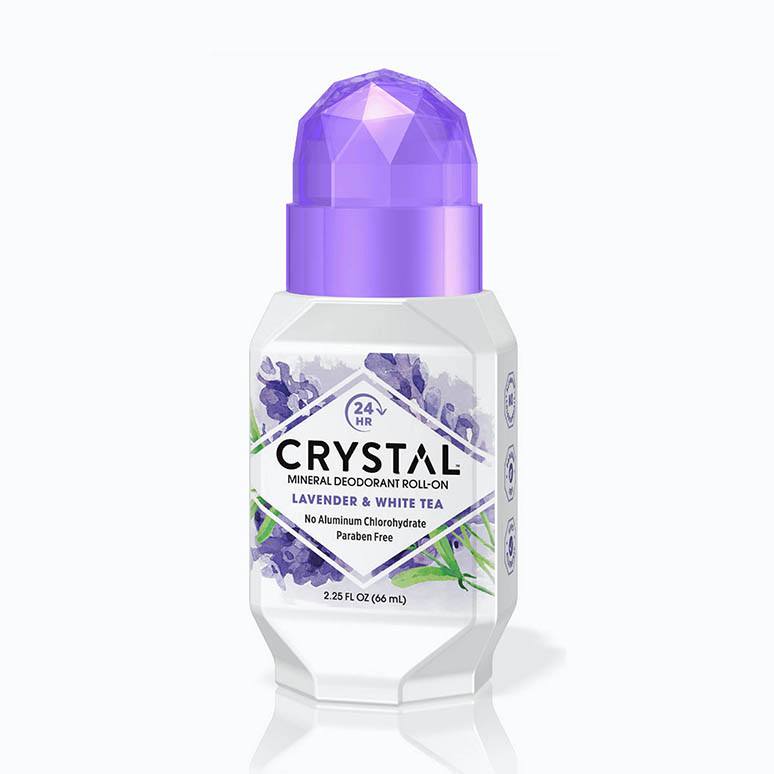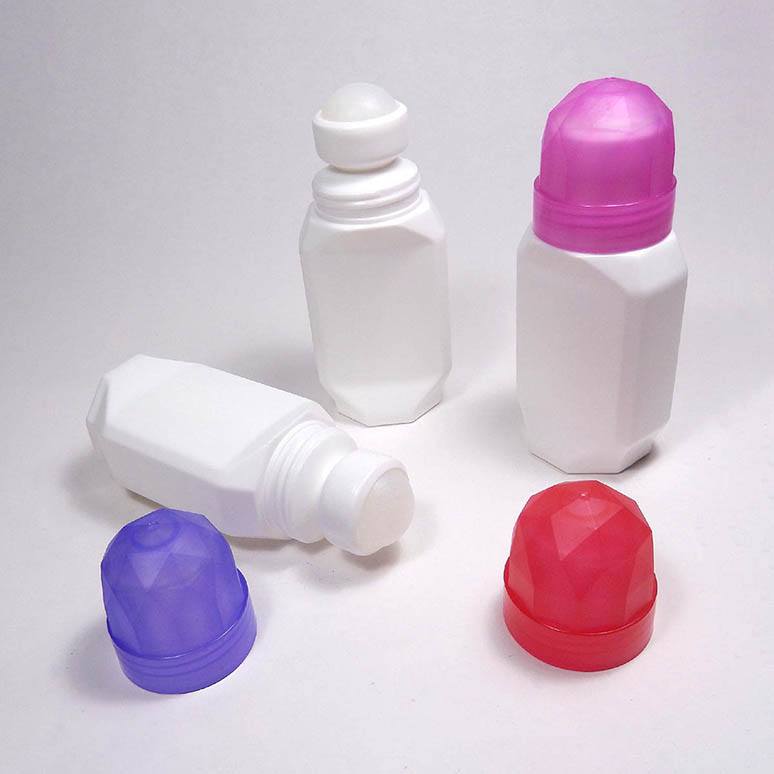 A color-coded floral motif aligns and identifies all the scents. An arrow symbol to indicate "24-hour" protection helps Crystal stack up against the competition on-shelf. A blockbuster example of GGB's interdisciplinary know-how in OTCs.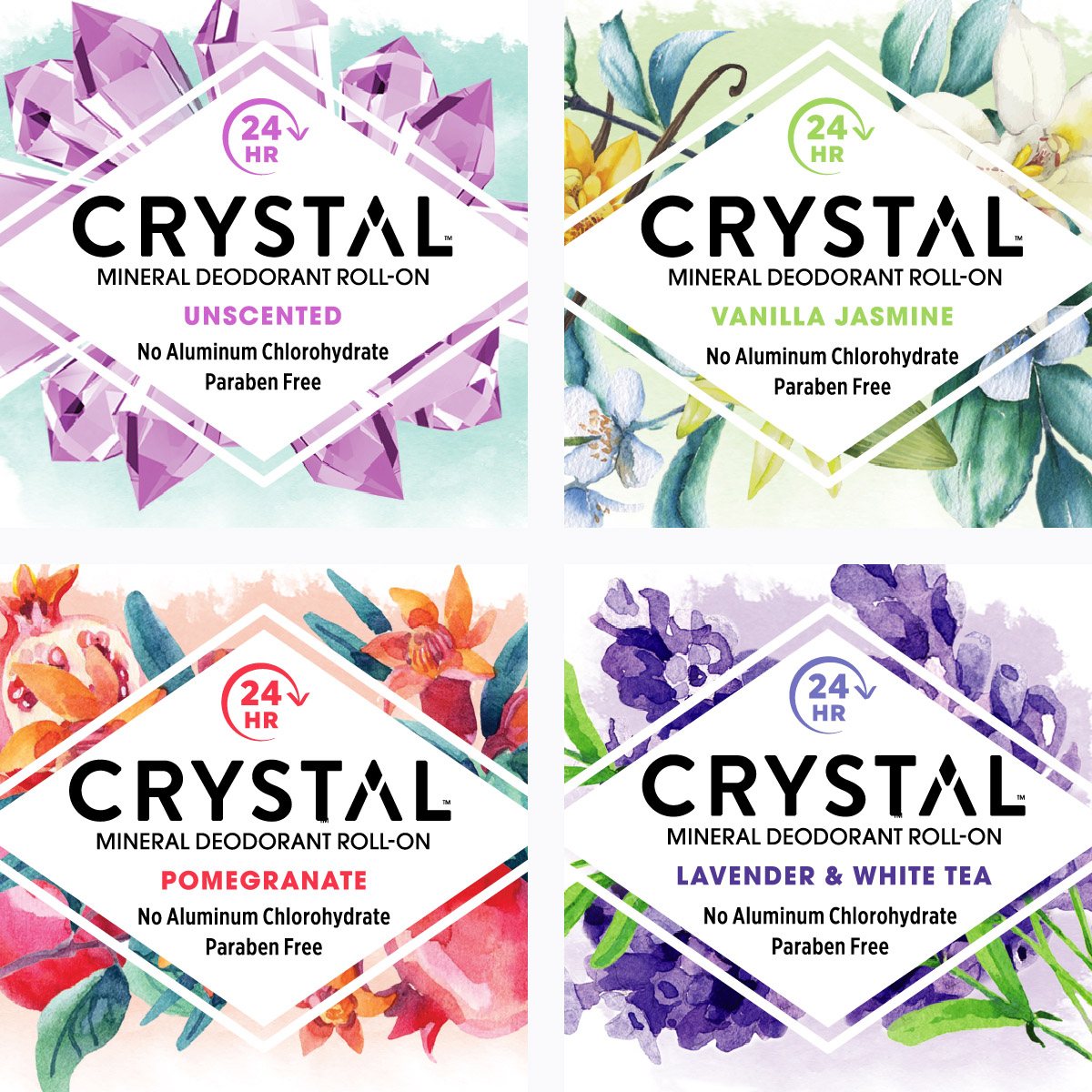 Goldstein Group Branding's ability to incorporate the latest marketing trends into the development of strategic platforms with deep emotional resonance has resulted in successful brand packaging endeavors for us.
Peter C. Mann
Operating Advisor, Juggernaut Capital Partners