Wellness + OTC + Rx-to-OTC Switch Brand Design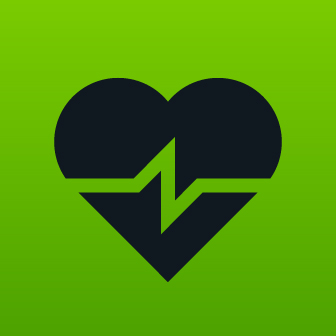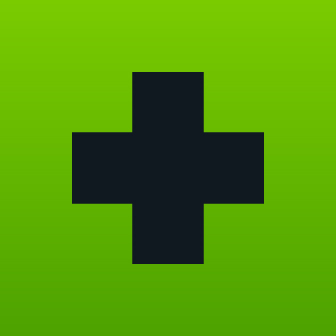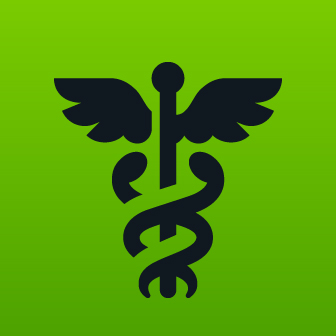 Goldstein Group Branding positions, designs, and grows Wellness, OTC, and Rx-to-OTC Switch brands, expertly taking you from regulatory submission to e-commerce and retail dominance.
GGB mitigates risk through FDA navigation to create insightful, innovative brand packaging. We are known for design, merchandising, IP, and ownable brand assets developed to perform on shelf and online.
Services customized to your packaging project.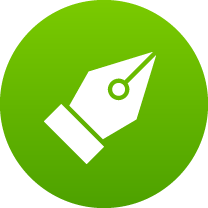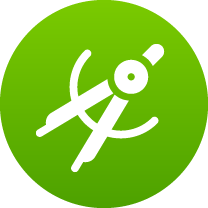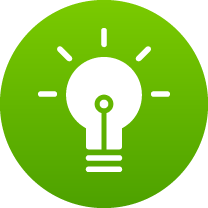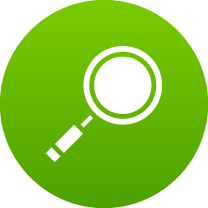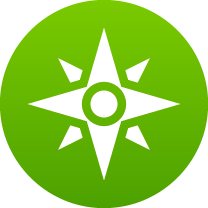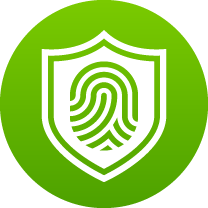 IP Identification + Protection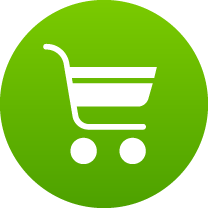 Meet the Goldstein Group Branding partners.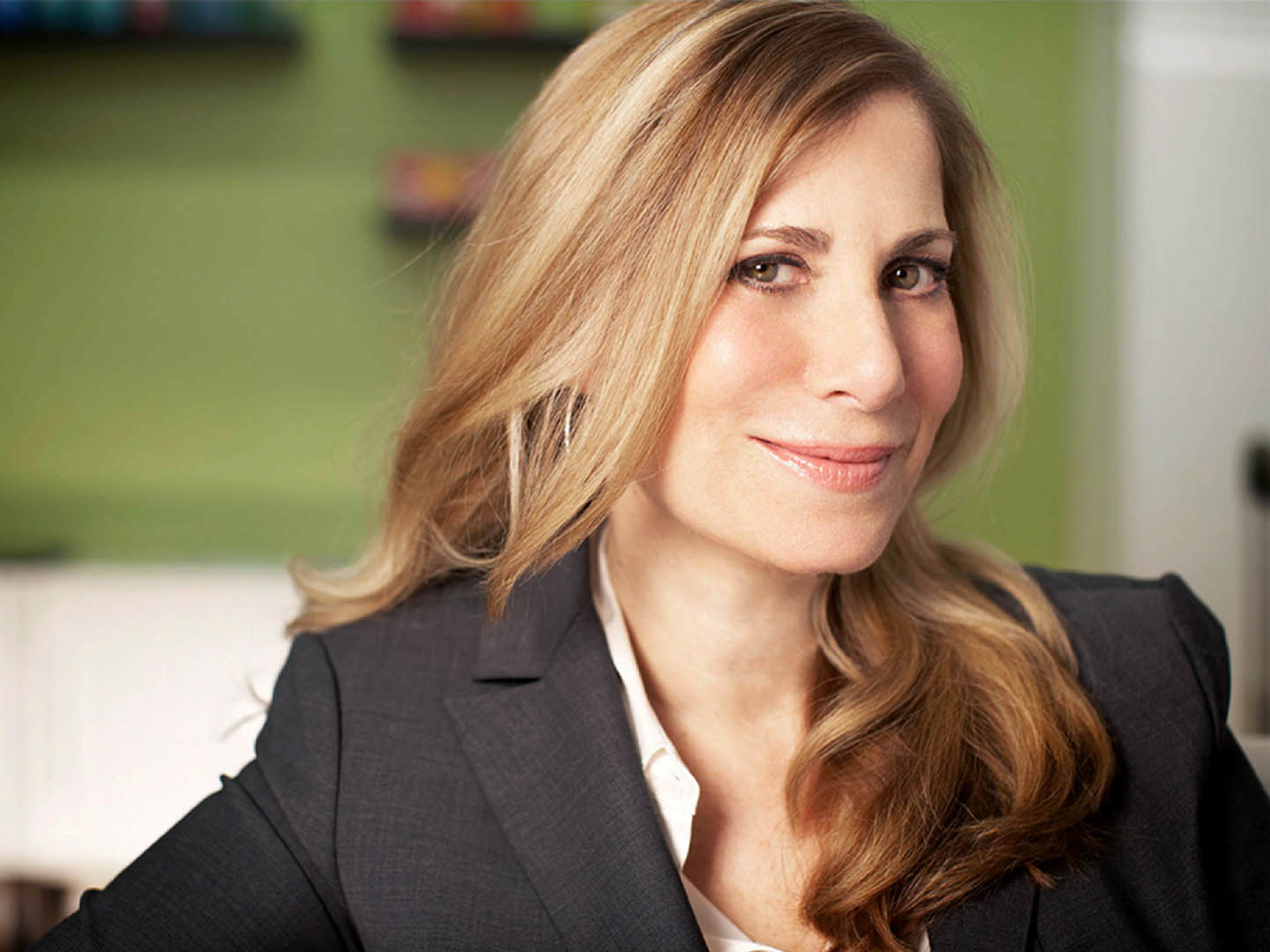 Terri Goldstein
Founder & CEO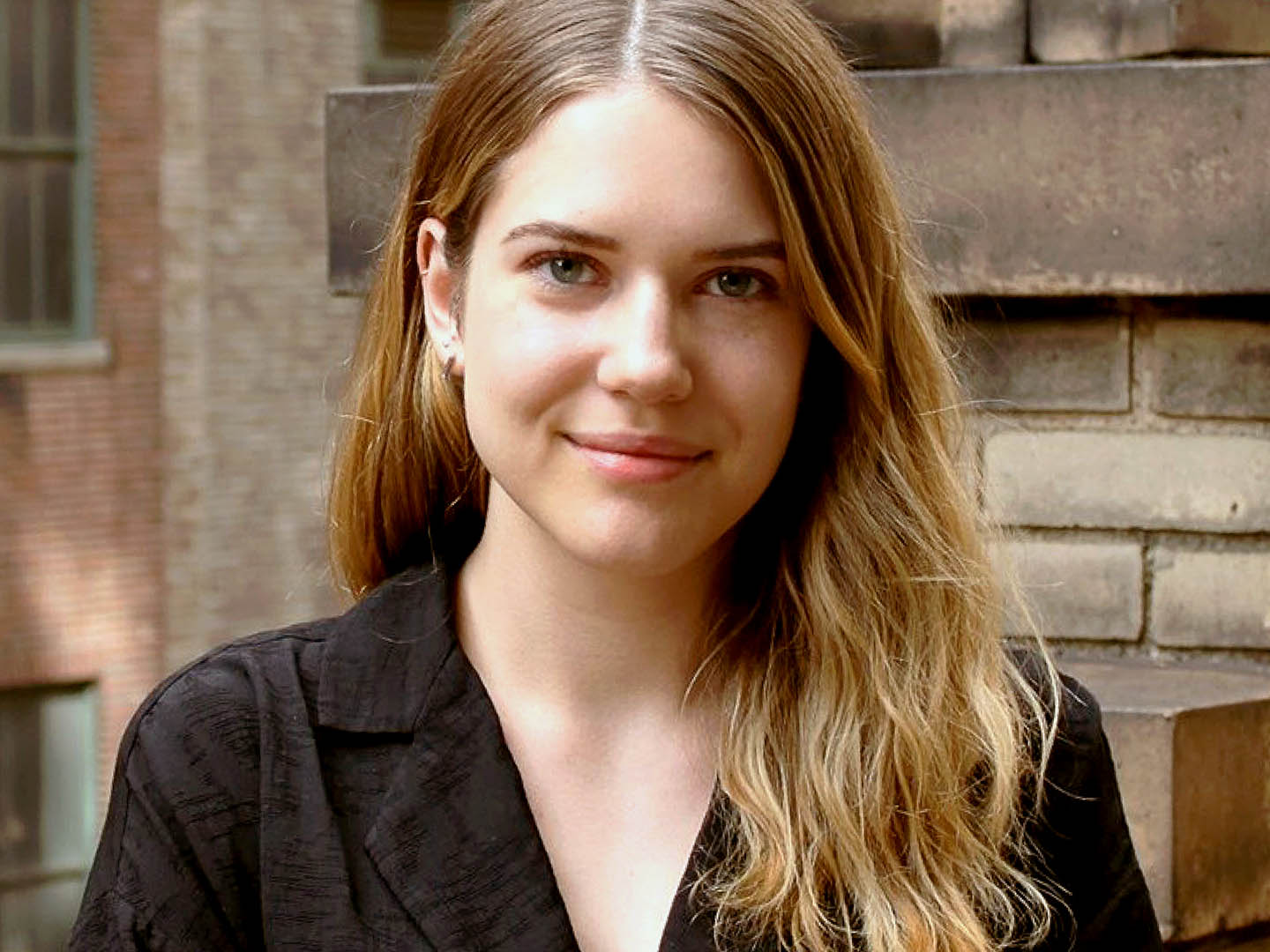 Claudia Arisso
Creative Director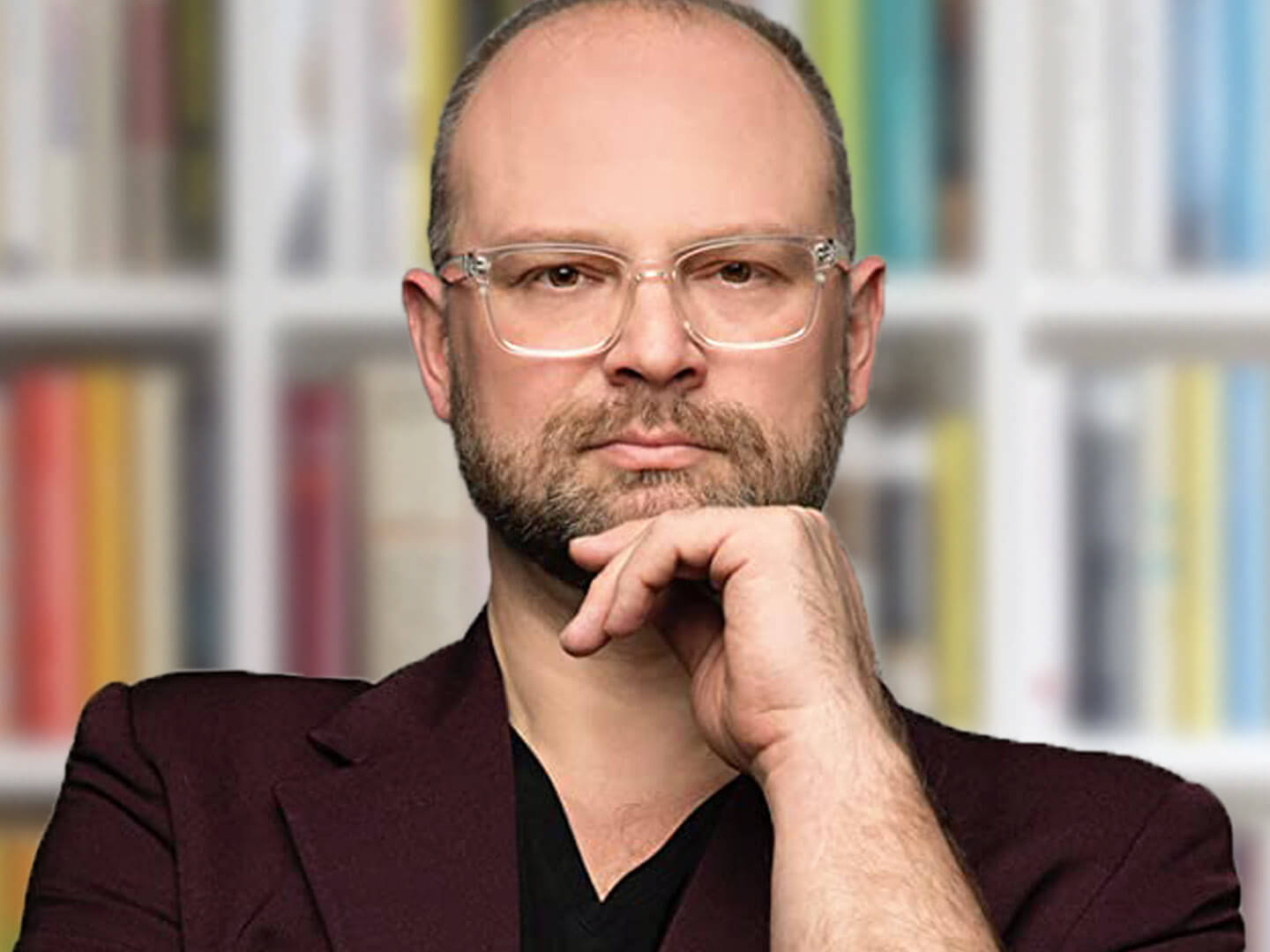 Carl Andress
Managing Director
Our thoughts and perspectives on brand design.