Some claim to do it all—we have proven services in these domains: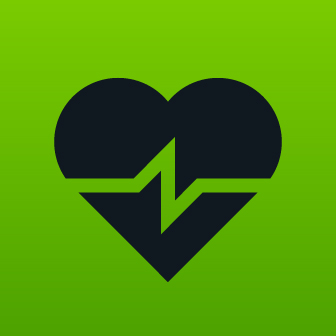 Restage or launch, GGB's strategic expertise grows supplement, medical devices and health brands.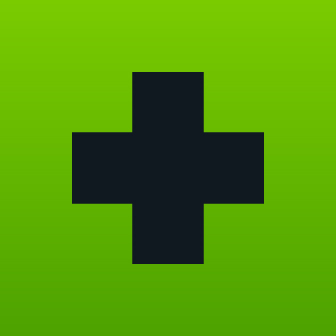 Our sweet spot, GGB's designs build brand recognition while complying to monographs.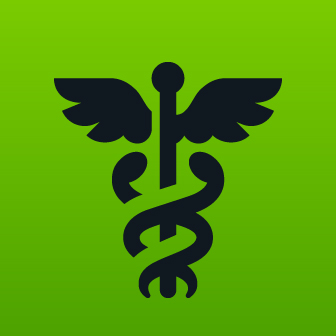 With 5 switches in the past decade, GGB knows how to create designs that pass the FDA and win consumers.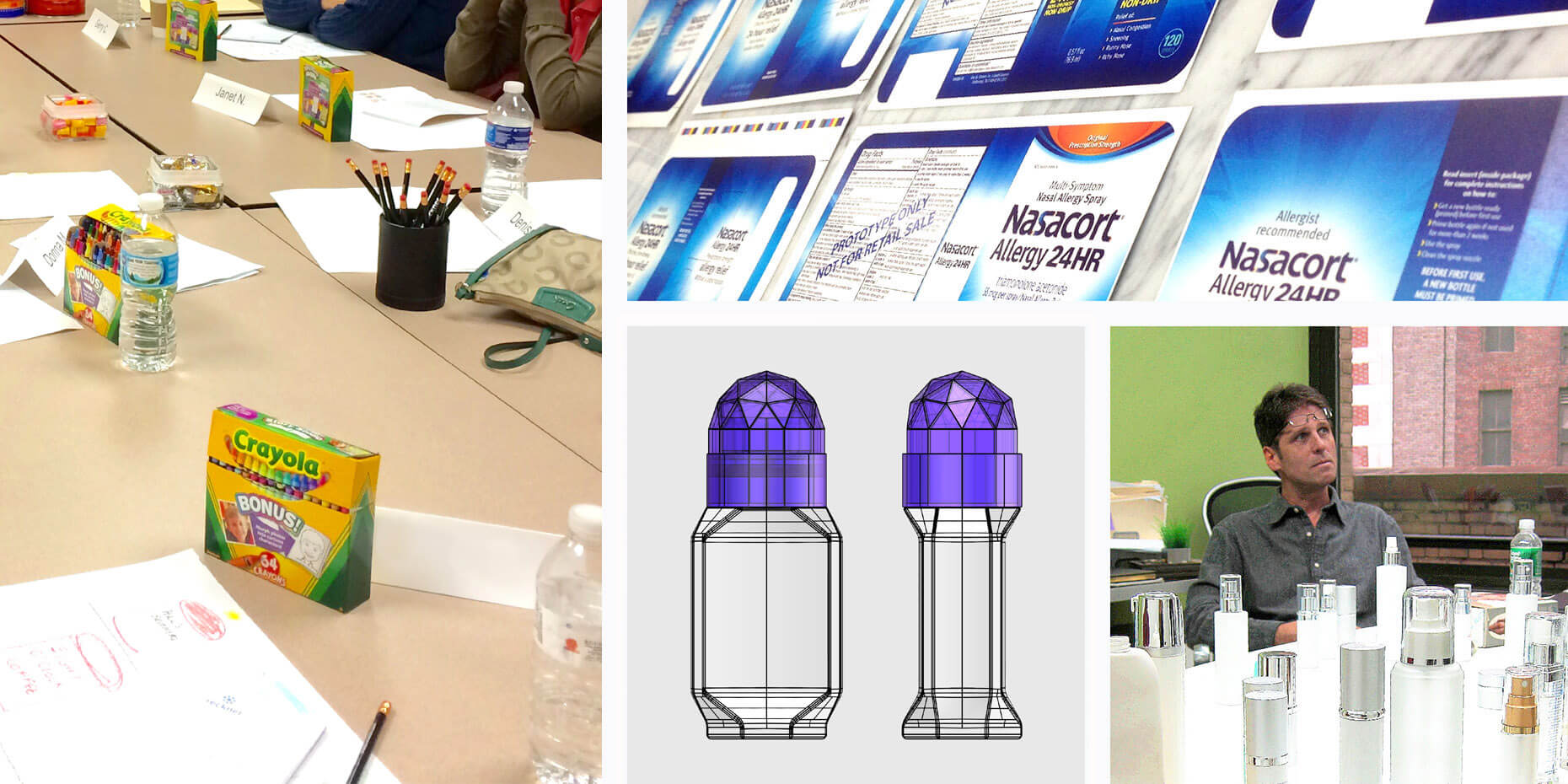 Honed, skilled, proven. Expertise customized to your package design project.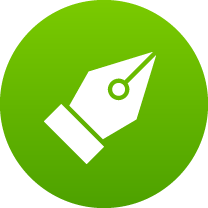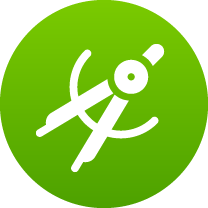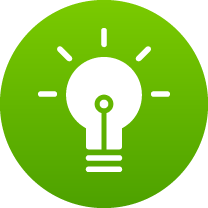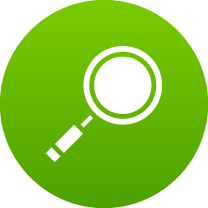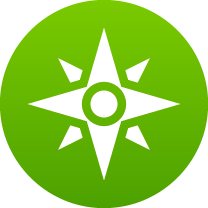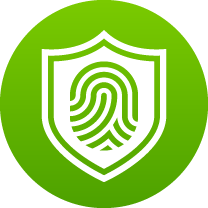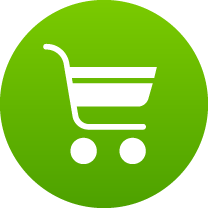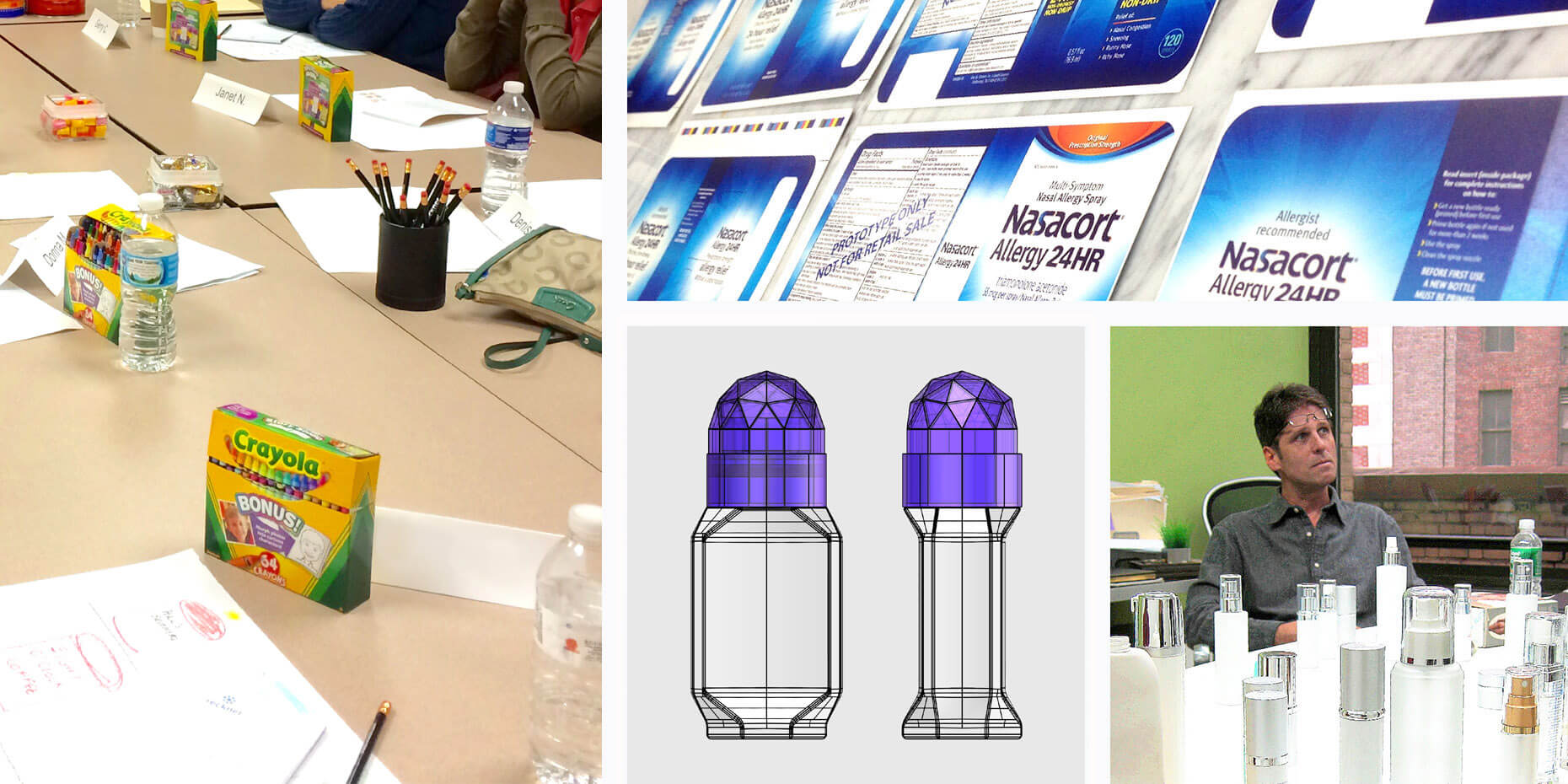 Expertise customized to your packaging project.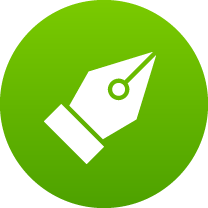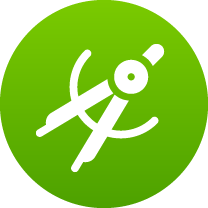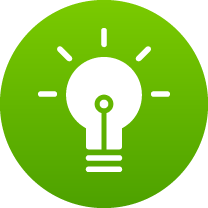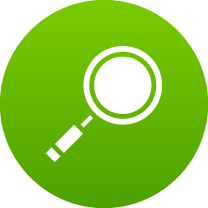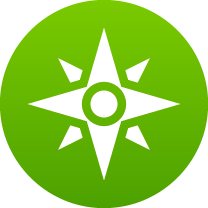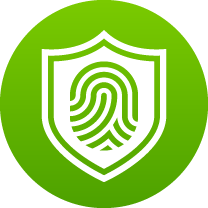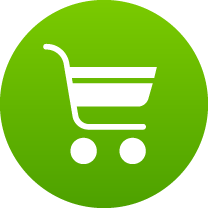 Led by an elite corps of strategic marketing professionals, U.S. Brand Launch introduces international brands and new product launches to the U.S. market.
This service is built across the following four stages:
Analysis of U.S. market entry points
Strategies for shifting cultural nuances to optimize sales
Custom IRI research data for your category
Access to a variety of potential business opportunities