OTC experts. Strategic designers.
Thought leaders. Omnichannel innovators.
We are the preeminent OTC, Rx-to-OTC Switch, and Wellness brand design agency. For more than a decade we've been using strategic insights, market research and proprietary analytical techniques to ensure retail and online success for the world's biggest CPG brands.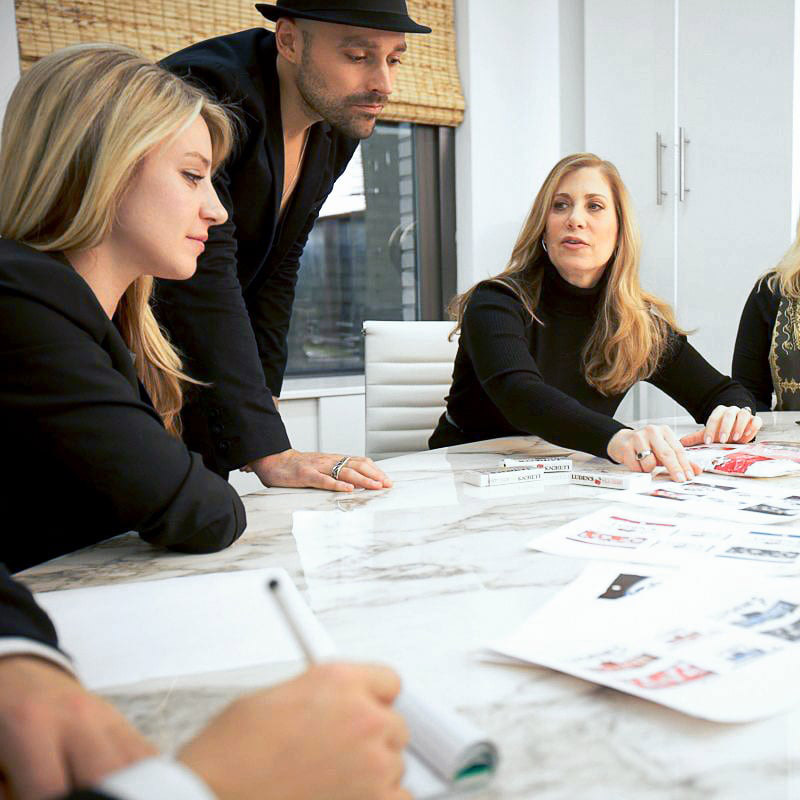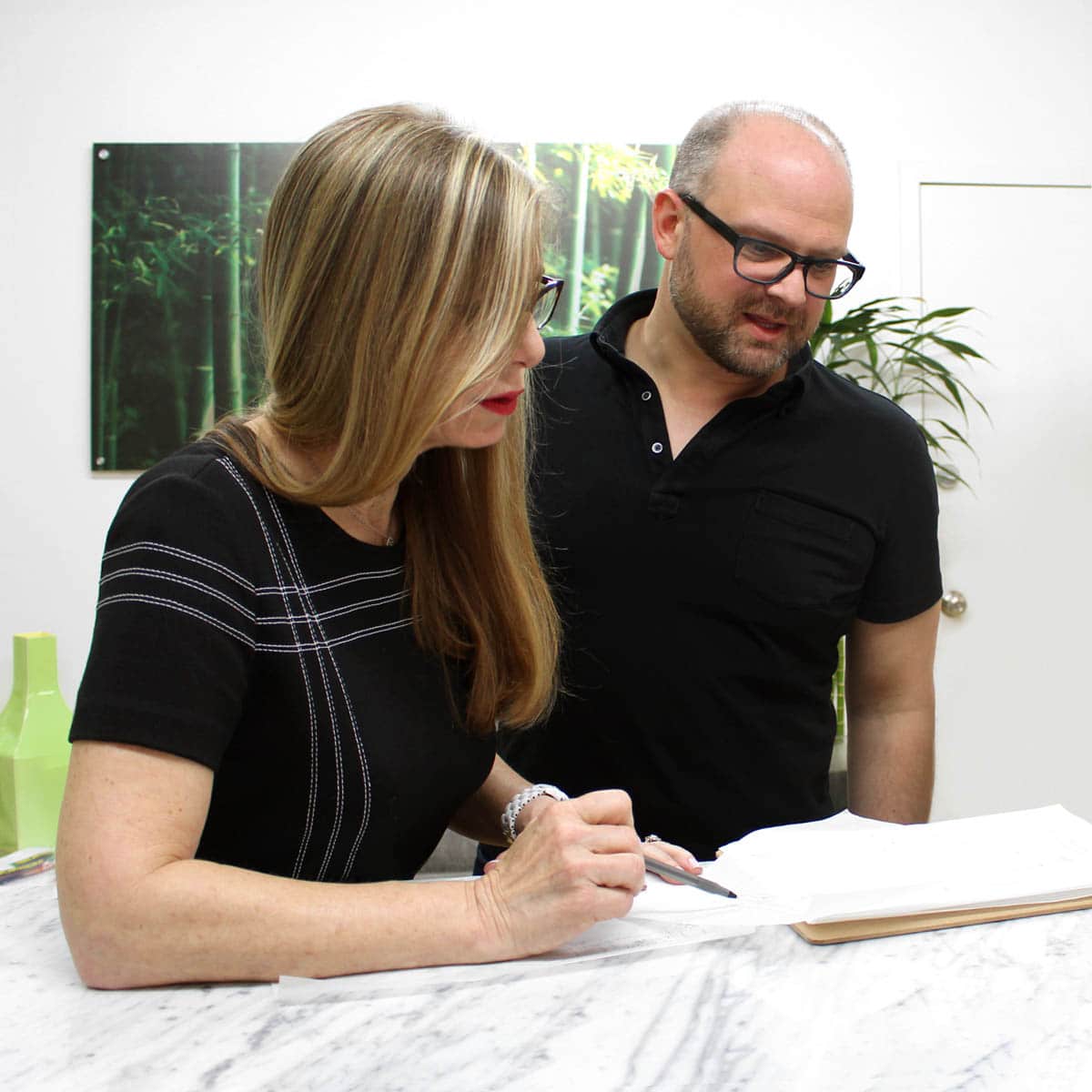 GGB believes brands are only as successful as the people behind them. Our team empowers yours by interfacing with marketing, manufacturing, research, engineering and regulatory departments to ensure a seamless project from start to finish.
Some companies we've been fortunate to work with.
Meet the people behind your next project.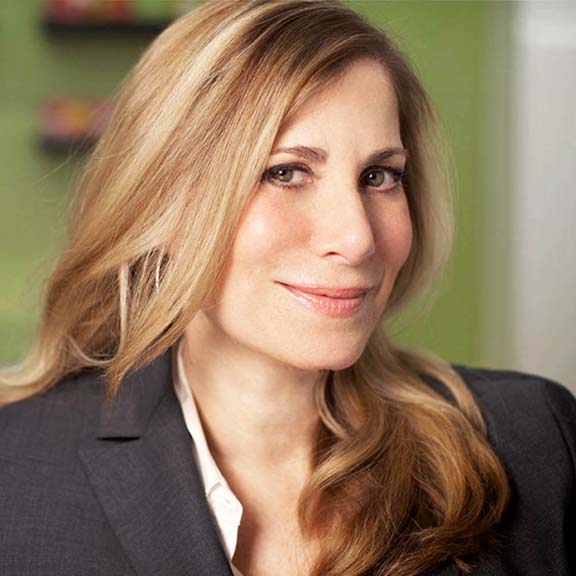 Terri Goldstein
CEO + Founder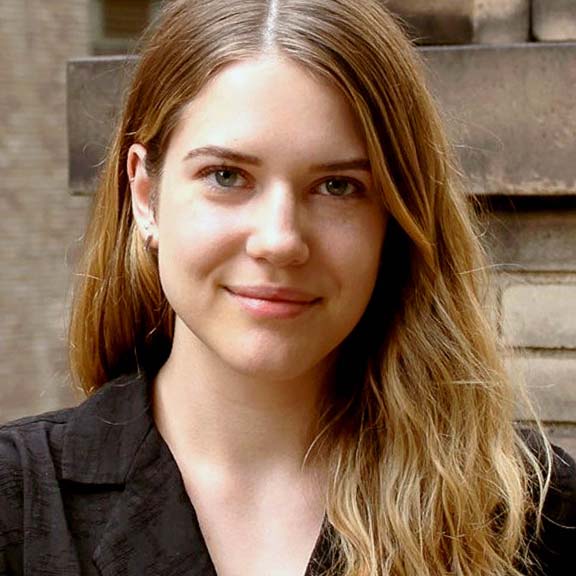 Claudia Arisso
Co-Creative Director + Advisor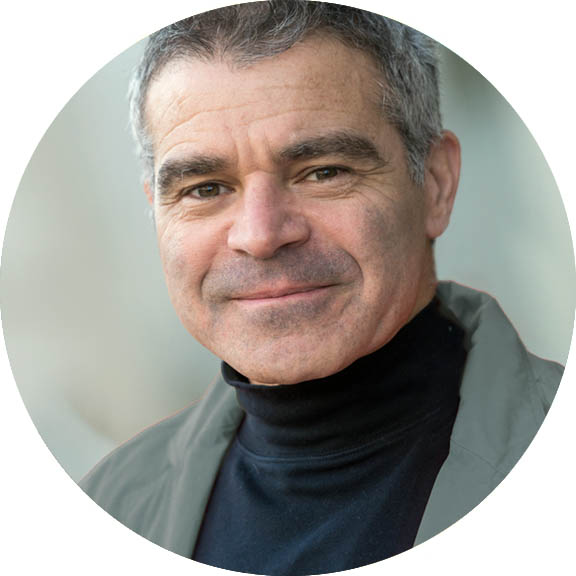 Joe Cuticone
Co-Creative Director + Advisor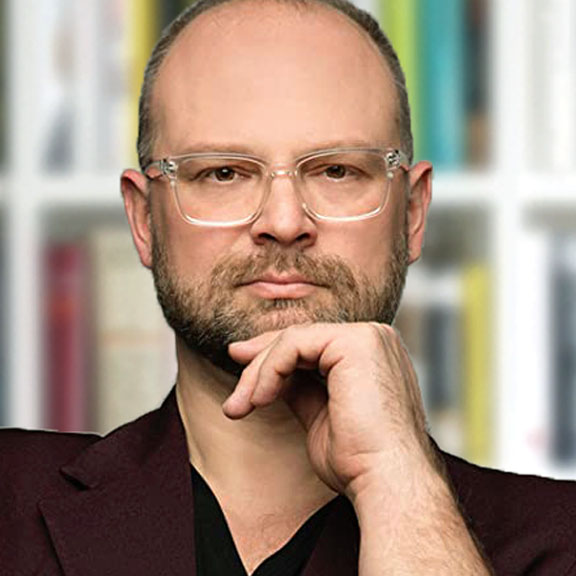 Carl Andress
Managing Director + Advisor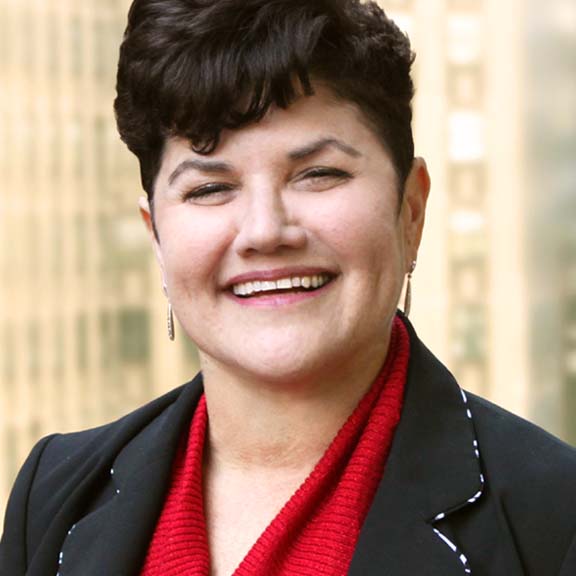 Felicia Bompane
Brand Strategy Advisor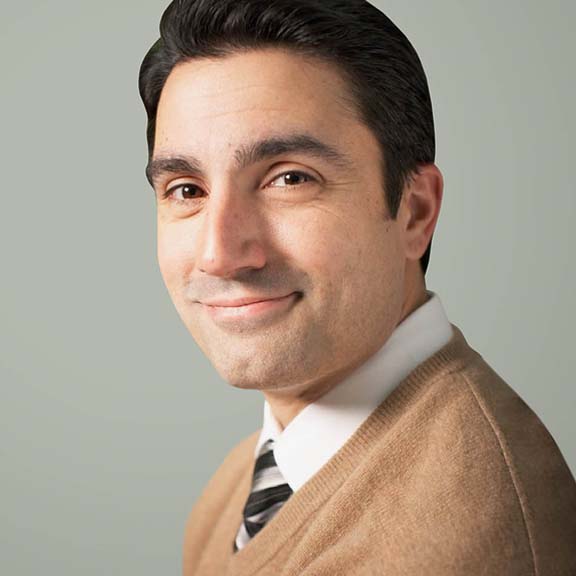 Tom Conti
Production Advisor
Guy Conti Art & Design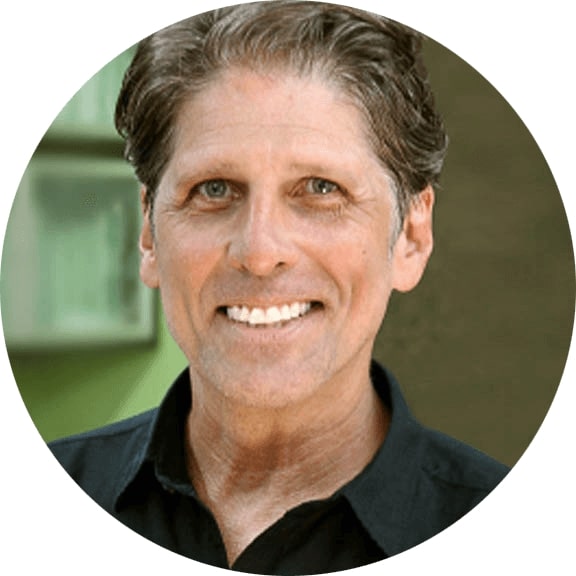 Carson Ahlman
Industrial Design Advisor
Carson Ahlman Design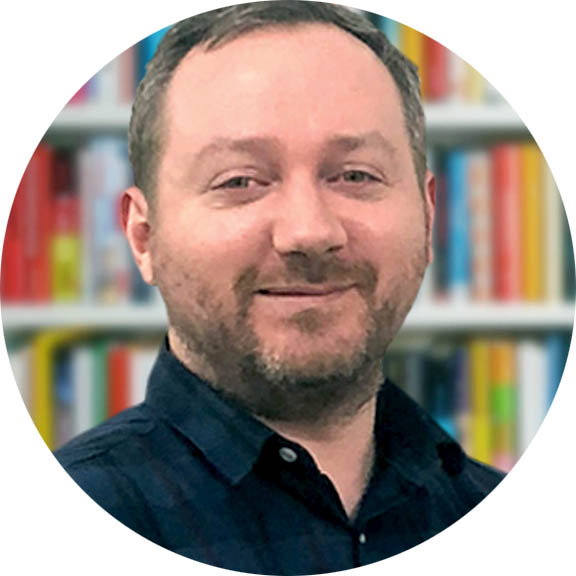 Bobby Bolker
Digital + UX Advisor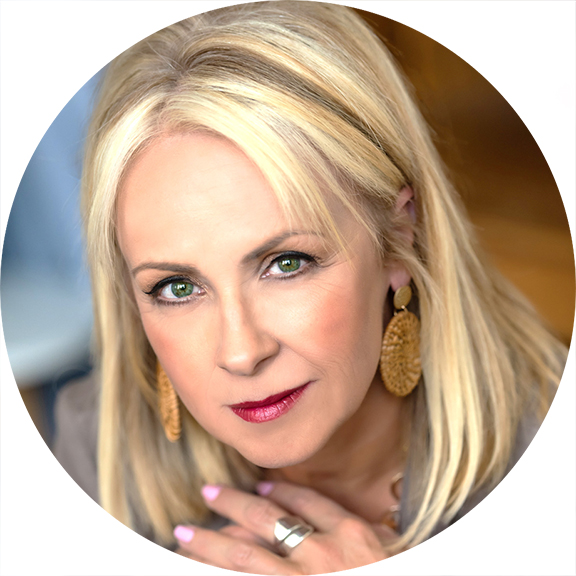 Catherine Oaks
Metaverse Marketing Advisor
SliiceXR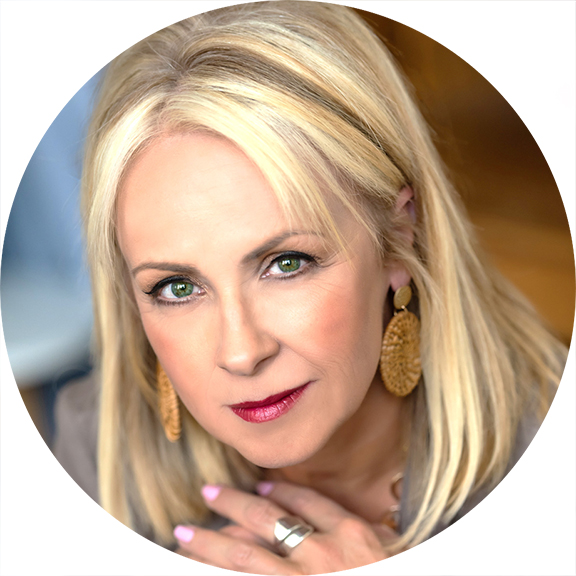 Catherine Oaks
Metaverse Marketing Advisor
SliiceXR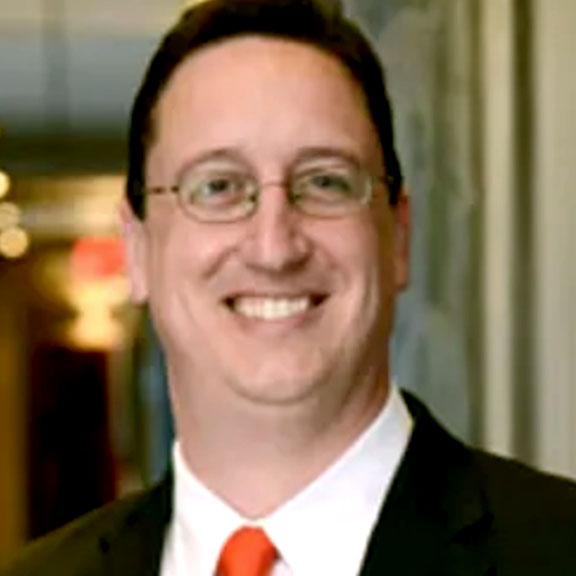 Joseph Gioconda
IP Advisor
Gioconda Law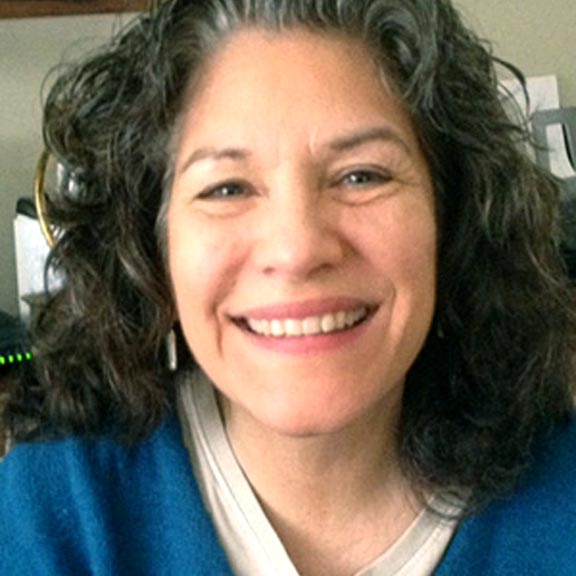 Dr. Cynthia Weinman
Research Director
Weinman Schnee Morais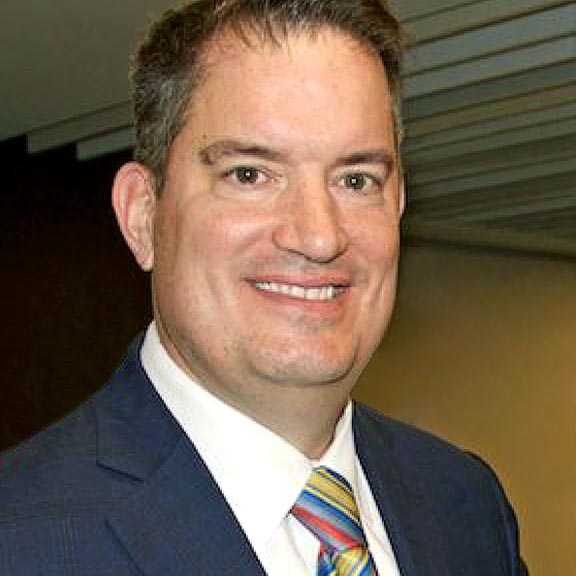 Matt Poli
E-commerce Advisor
Conduit Brands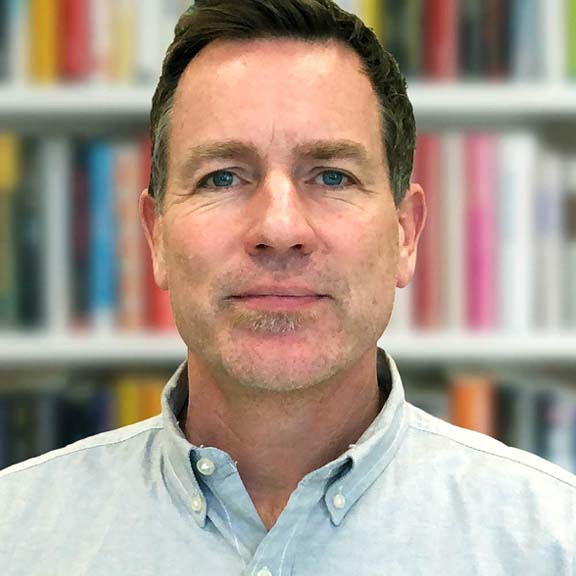 Michael Southworth
Amazon Advisor
Elemerce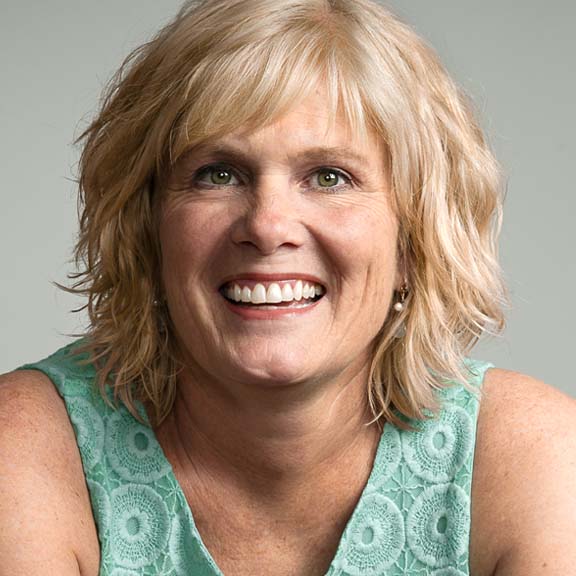 Julie McPeek
Consumer Insight Advisor
Provisor Marketing
Susan Levy
Rx-to-OTC Switch/Telehealth
FDA Regulatory Advisor
Susan B. Levy Consulting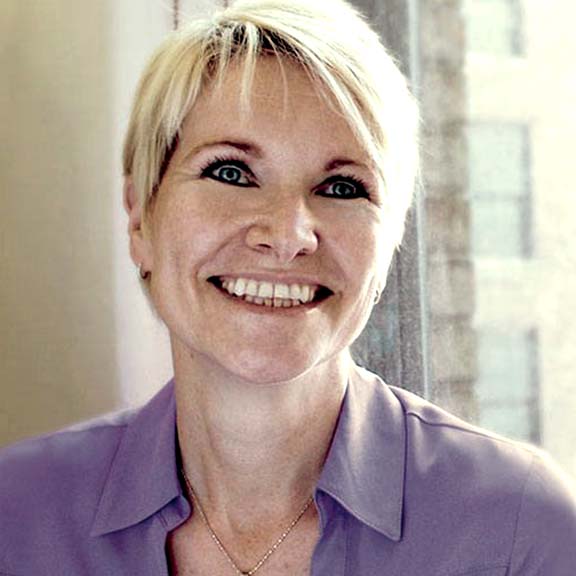 Laura Wade
Global Brands Advisor
1HQ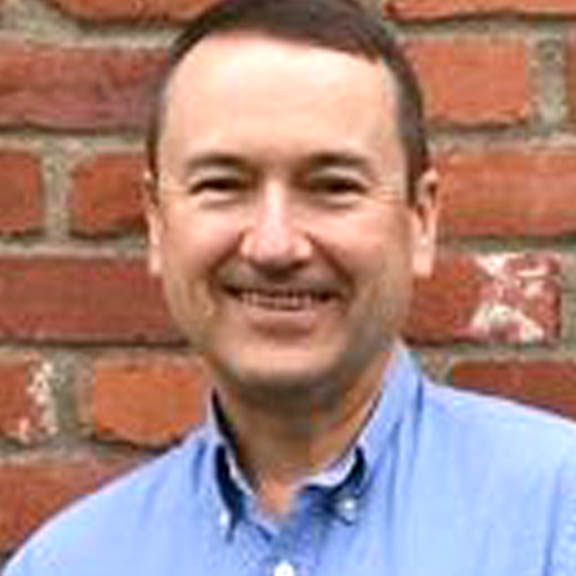 Mark Prus
Naming Advisor
NameFlash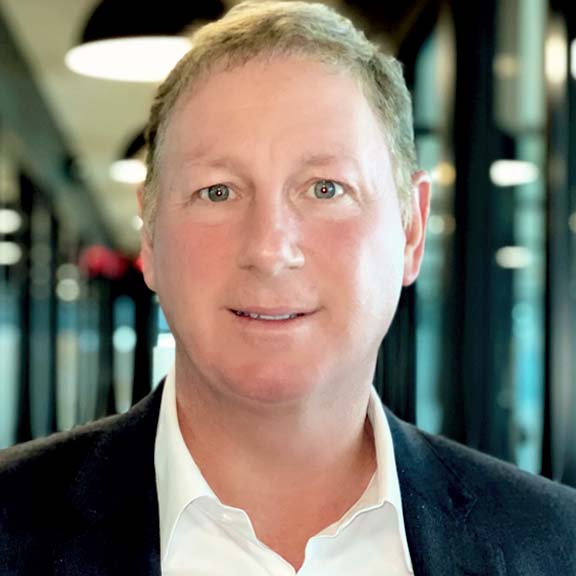 Danny Schrager
Sustainability Advisor
Geared for Green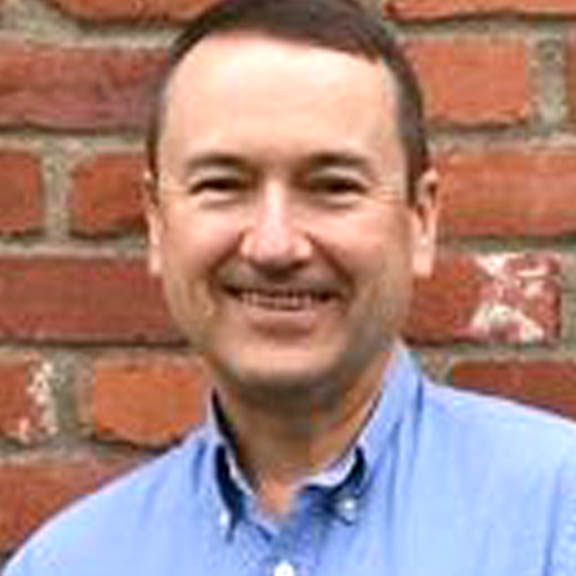 Mark Prus
Naming Advisor
NameFlash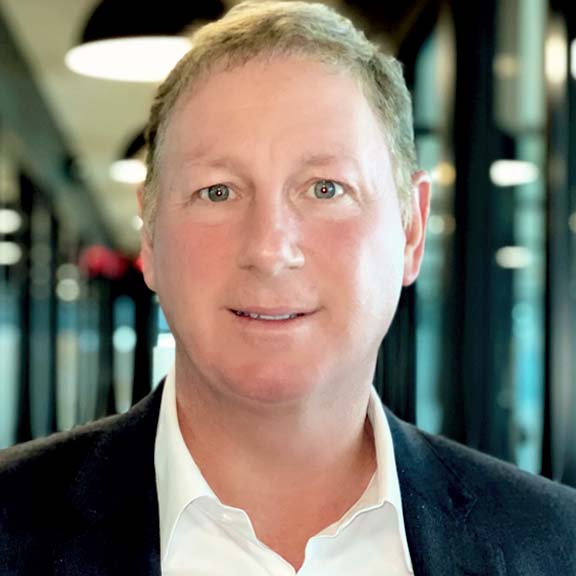 Danny Schrager
Sustainability Advisor
Geared for Green